PRESSKIT
Game Name:
100%
Developer:
Nathan Malville
Publisher:
Umbrella Games LLC
iOS Release Date:
Dec 01 2016
Website:
https://www.umbrella.games/100
AppStore link:
https://itunes.apple.com/us/app/id1159375420?mt=8
DESCRIPTION
Is your memory functioning at 100% of its capacity?
Give your brain its daily dose of challenge.
You have one second to memorize a graphical pattern, which you will have to recreate.
Day by day, your memory will improve, and soon you will reach 100%!
CONTACT
Inquiries:
[email protected]
ASSETS
Trailer
Link: https://www.youtube.com/watch?v=asKEwlam3jw
App Preview
Link: https://www.youtube.com/watch?v=WWaRtplh304
GIFs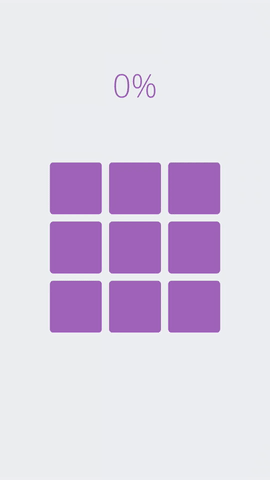 Screenshots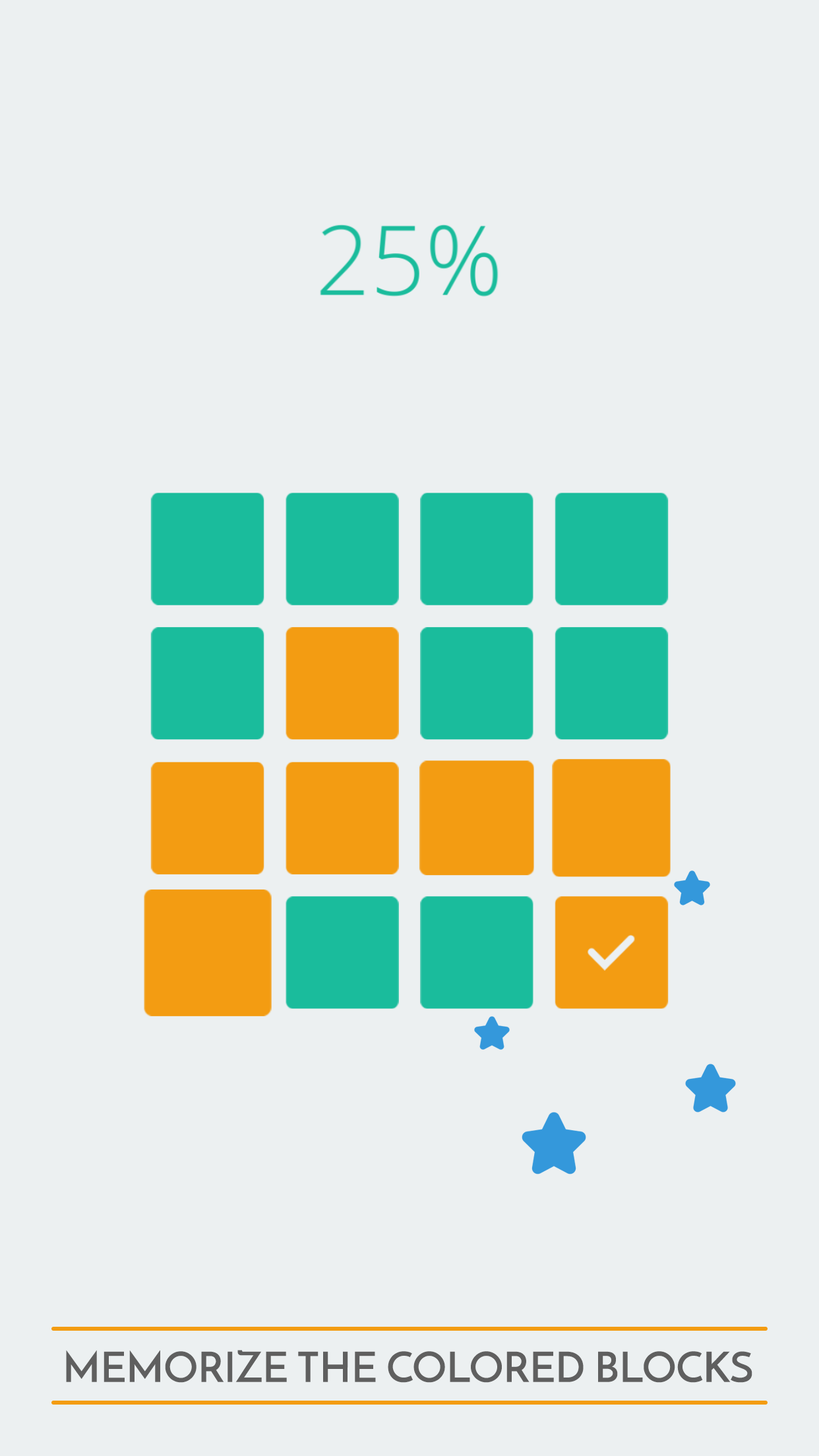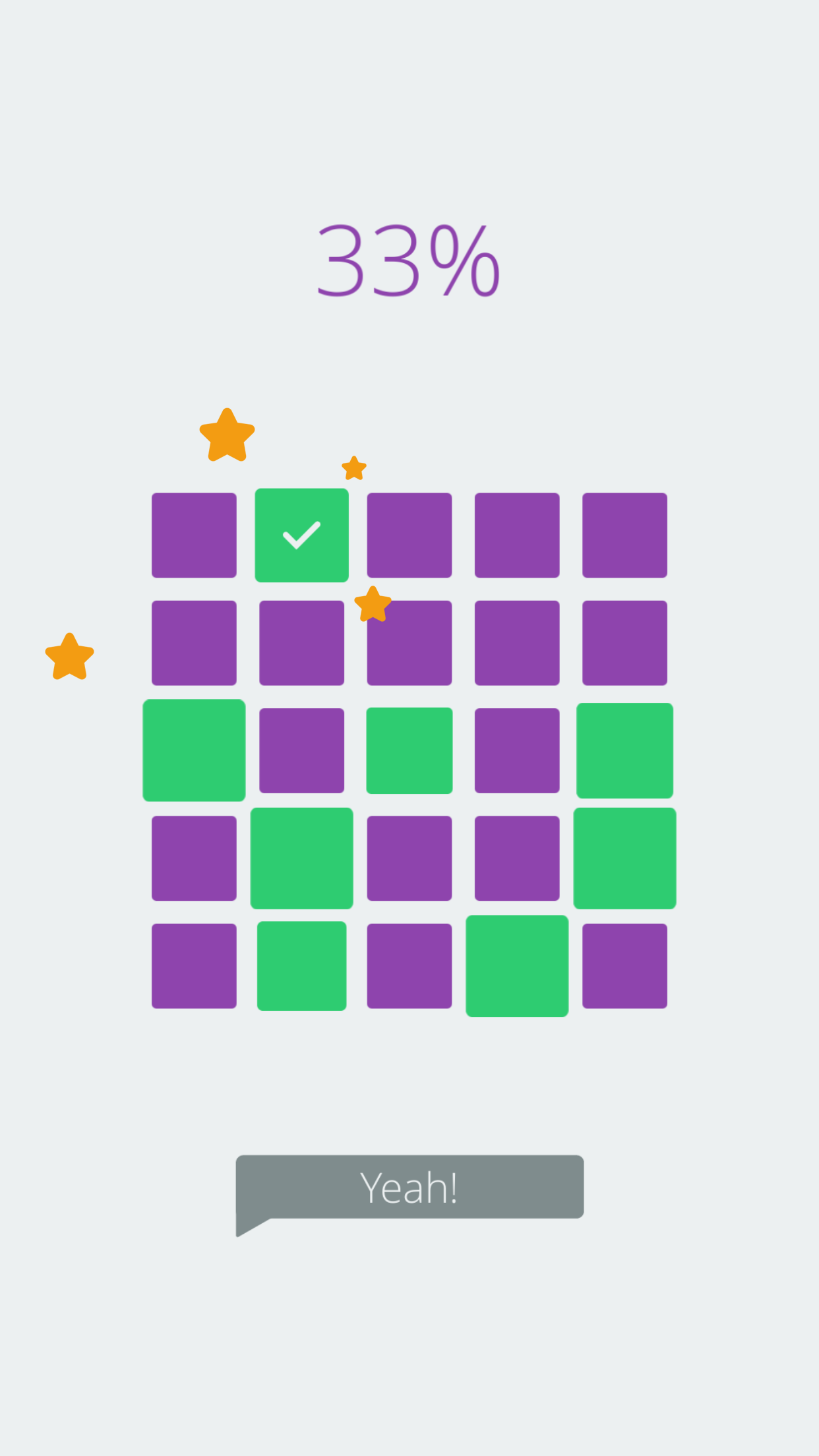 Icon (1024x1024)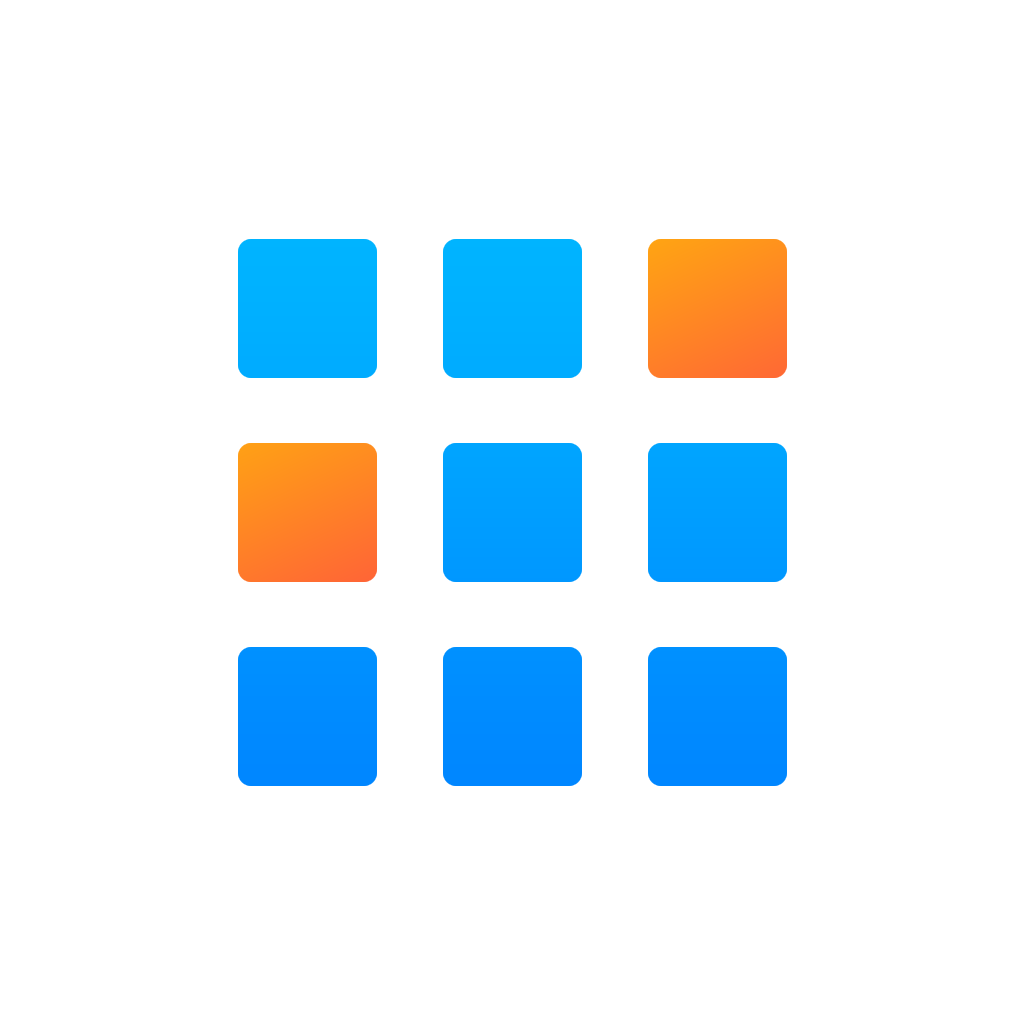 Icon (256x256)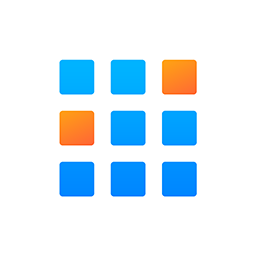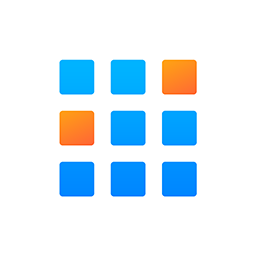 Logo (transparent png)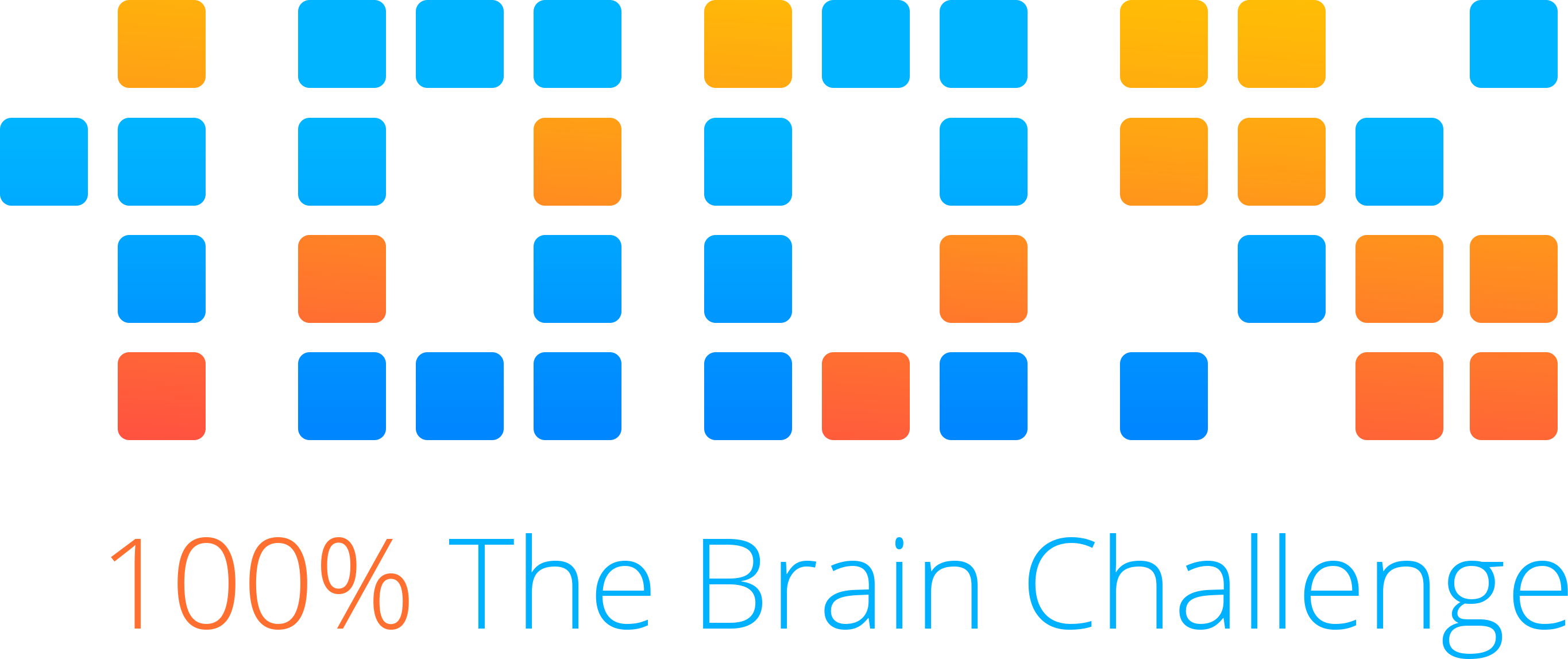 Umbrella Games Logo (transparent png)